General contracting, carpentry, interior design, and a great network of like-minded subcontractors focused on high-quality residential projects
Kitchen and Bathroom remodels
In house designer, modern designs
RESIDENTIAL CONTRUCTION FOR GENERAL CONTRACTORS & OWNER BUIDLERS
Journeyman trades delivered on time
Window and Door Supply and Install
Quality windows & doors manufactured in Williams Lake BC
We lived and built our way around Canada until we fell in love with the people, mountains and rivers around Quesnel. We wanted to build quality projects and make the experience enjoyable for the clients and Grizz Contacting was born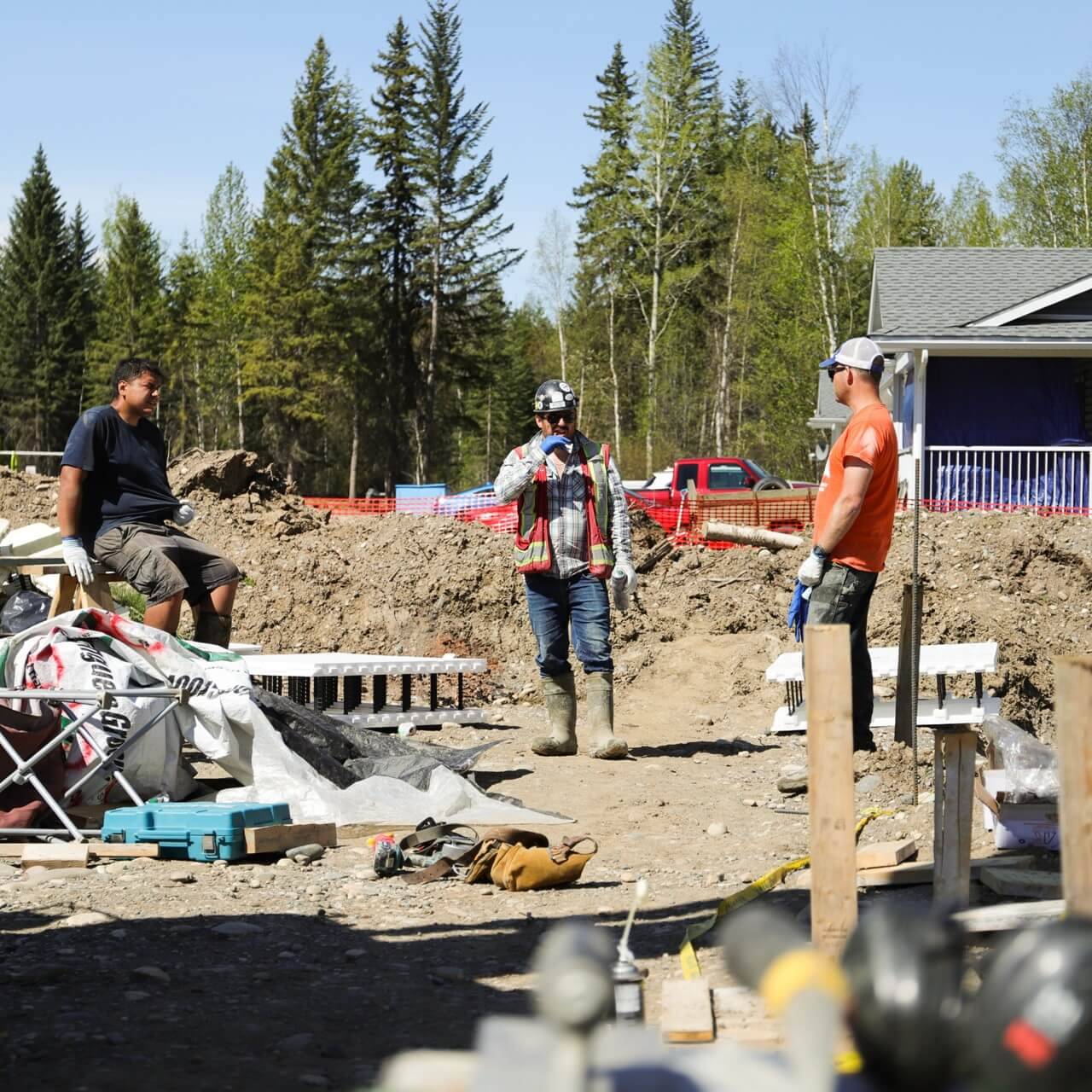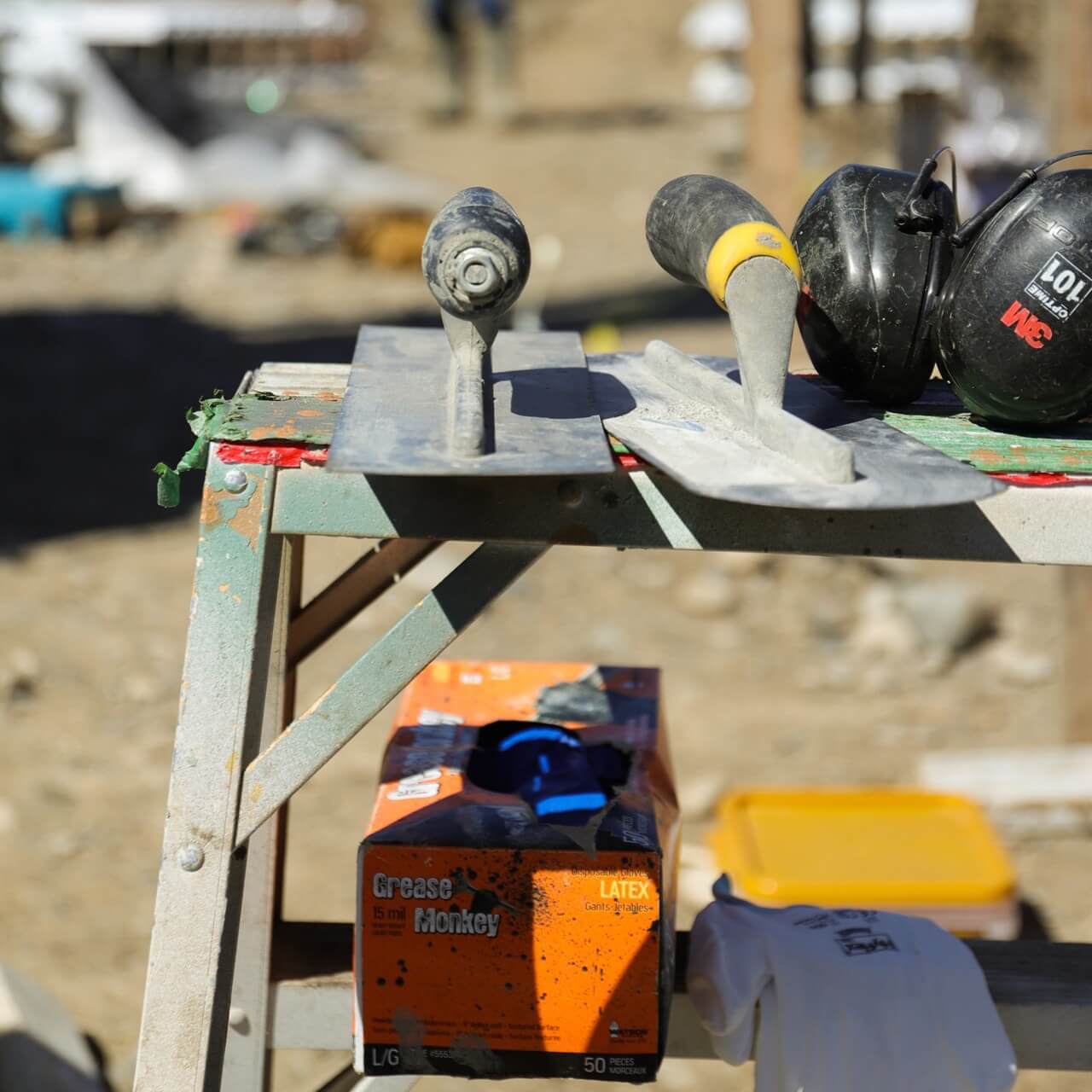 We care a lot about the quality of the finished product but we care just as much that our customers enjoy the whole process
I would highly recommend Grizz Contracting. Great work, reliable and very personable. Has built everything from decks to inside finish work. Is on time and on budget. True quality craftsman! We will hire him again.
I would recommend this company any time for any job. The workers were a friendly and on time group. The company was also very receptive to my inquiries and requests. Ended up with a very professional kitchen remodel love it exactly what I wanted. Super great job.
Ernesto and his team did an amazing job retrofitting a window into our living room. They were respectful, clean, and organized. Highly recommend for any renovations!
These are very qualified people that do great work! On time, on budget, and work closely with you to get the job done to your utmost satisfaction. Grizz Contracting – contact them for all your home construction needs!
Great job Ernesto and team! My new kitchen is gorgeous and I'm so pleased with the seamless timing between sub contractors. A true pleasure to do business! I've got a couple of major bathroom reno's ahead and Grizz Contracting will be my go to. Thanks!!
Great job. Excellent workmanship
Services: Remodelling, Exterior decorating, Refurbishment, Demolition
Positive: Professionalism, Punctuality, Quality, Responsiveness
Services: Remodelling, Drywall installation
Positive: Professionalism, Punctuality, Quality, Value