From foundation to roof, Grizz Contracting does it all.  No hassle, just reliable results.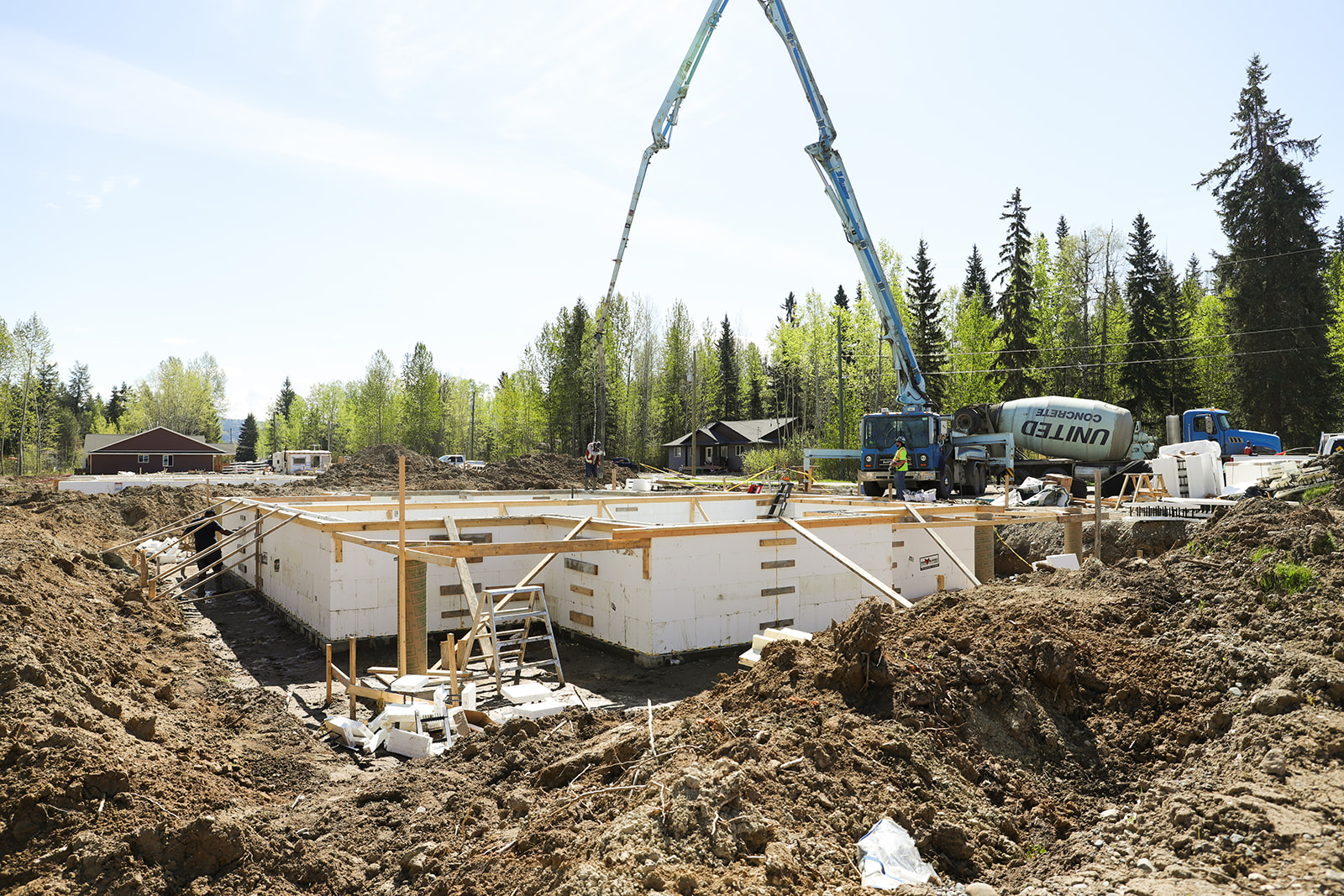 COMMERCIAL & INDUSTRIAL CONSTRUCTION
Grizz Contracting will supply journeyman tradespeople for your commercial or industrial construction project.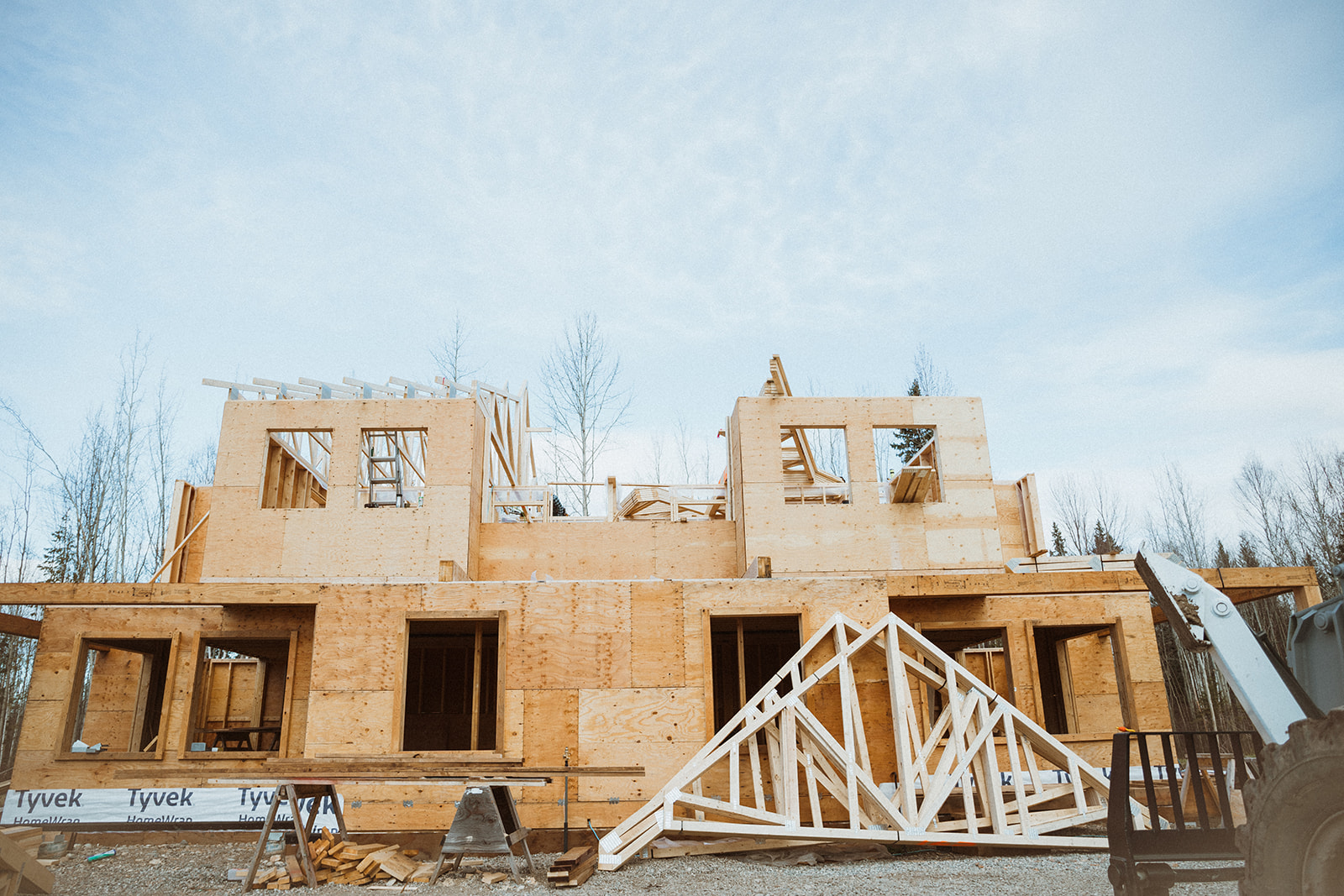 RESIDENTIAL CONTRUCTION & RENOVATION
For general contractors or owner builders, Grizz will supply journeyman trades delivered on time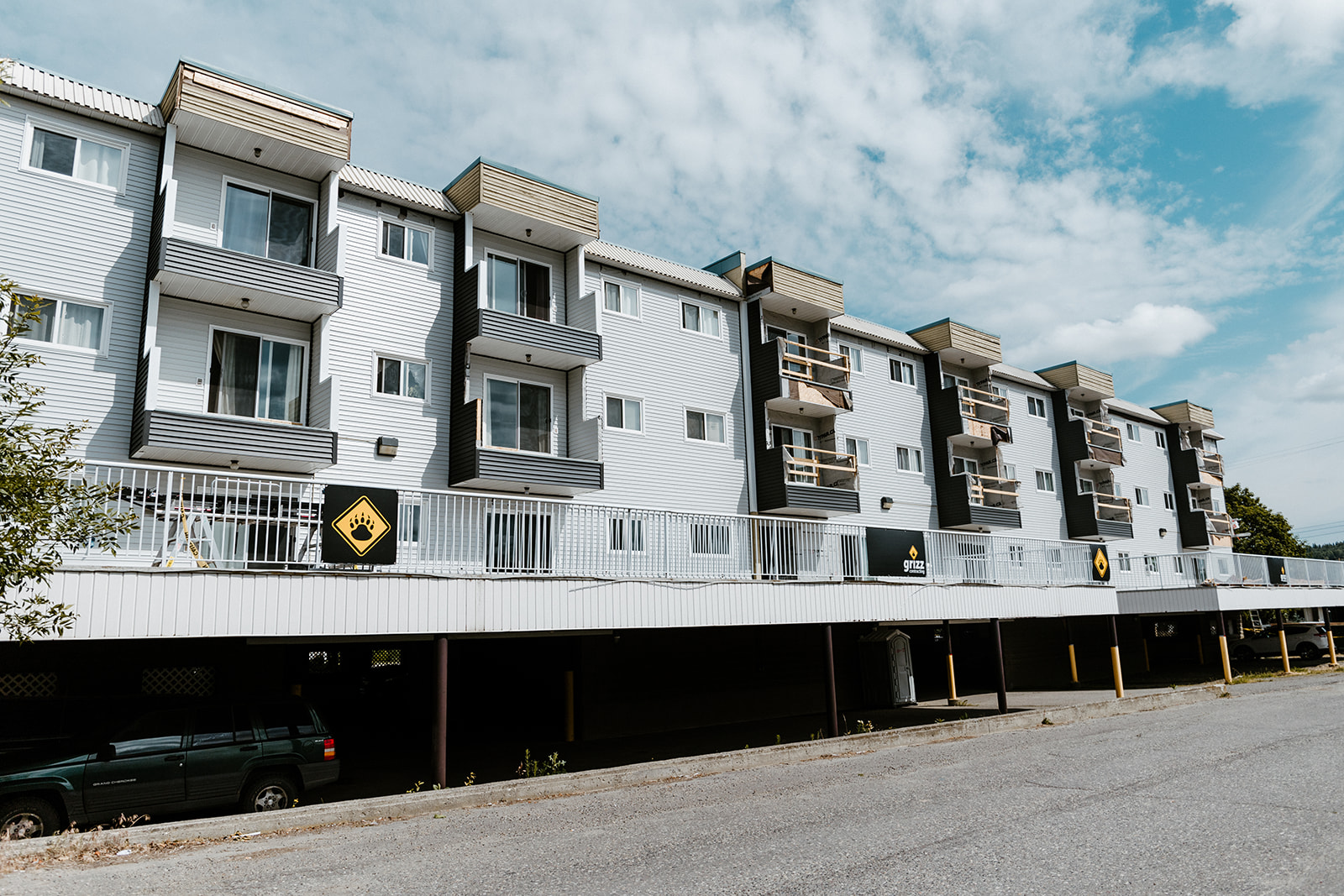 Multi-Family housing
Grizz Contracting will supply journeyman tradespeople or general contracting for multi-family housing construction or renovation projects.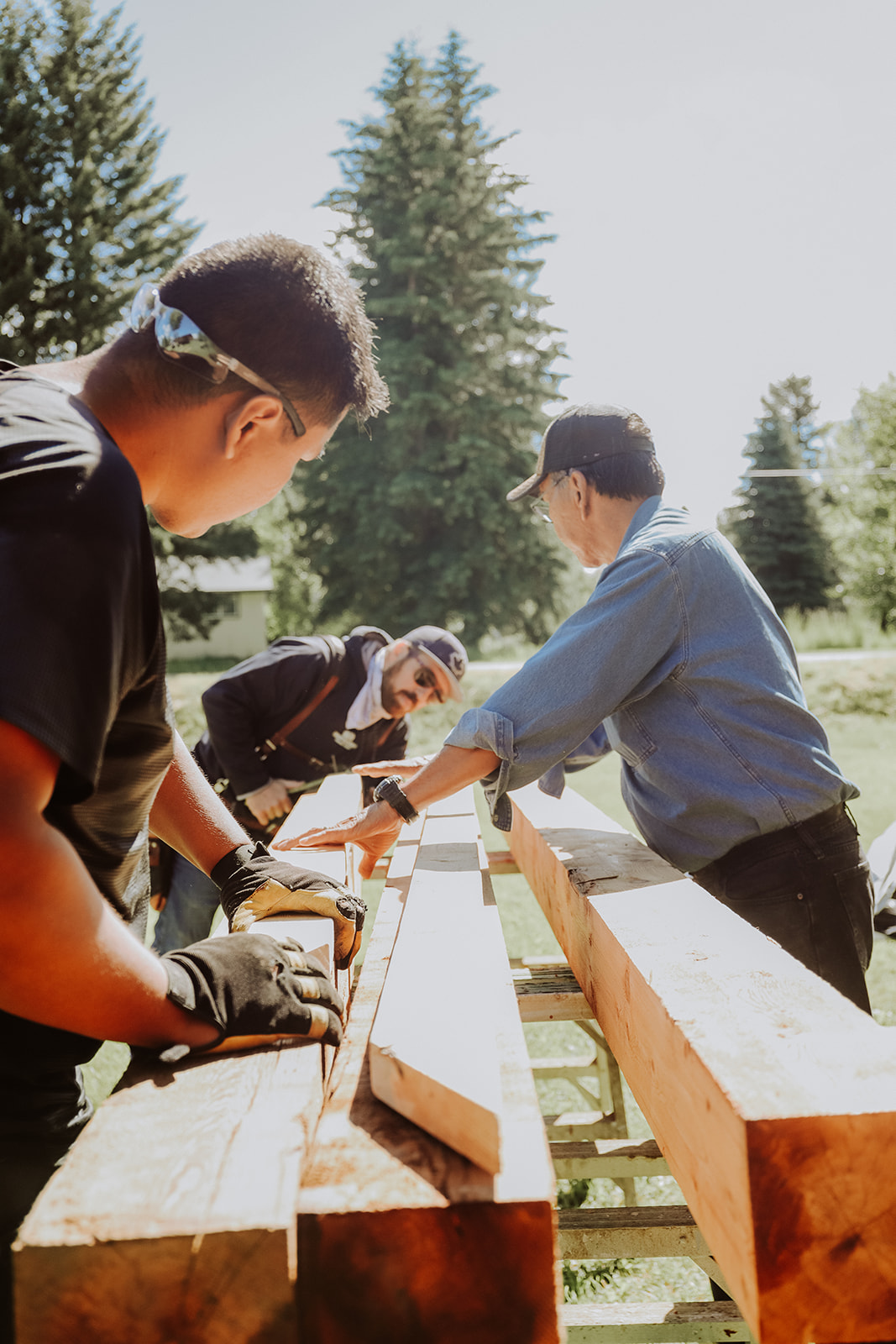 Based out of Quesnel, BC, Grizz Contracting specializes in commercial, industrial, and institutional building & renovation.  From foundations to roofs, we do it all. 
WHAT WE DO
Grizz Contracting has experience working on:
Multi family housing developments

Commercial developments and construction

Industrial construction projects

Residential construction & renovation
OUR TRADES
We are remote work specialists supplying a great networking of journeyman trades and subcontractors for your project delivered on time with reliable results.  
Quality, communication, people who actually care about your home and project. We value local people but also value the best people in the field and will go out of our way to find them and hire them. 
We hire journeyman tradespeople for:
Painting

Drywalling

Carpentry

Framing

& More
OUR VALUES
Quality, good process, fun, safety, family oriented, professional reputation
We prioritize a great customer experience, fostering trust and communication
We care about our community and want to contribute with our work
We take care of our employees and value you them, encourage growth and empowerment
OUR STORY
Grizz Contracting started because we knew there was a better way to do construction, a way where the process can be fun and not painful. Possible to build trusting relationships to build amazing things. Possible to be a construction employer that provides an awesome place to work and that values the things that matter to employees like healthy lifestyle and family and life long learning.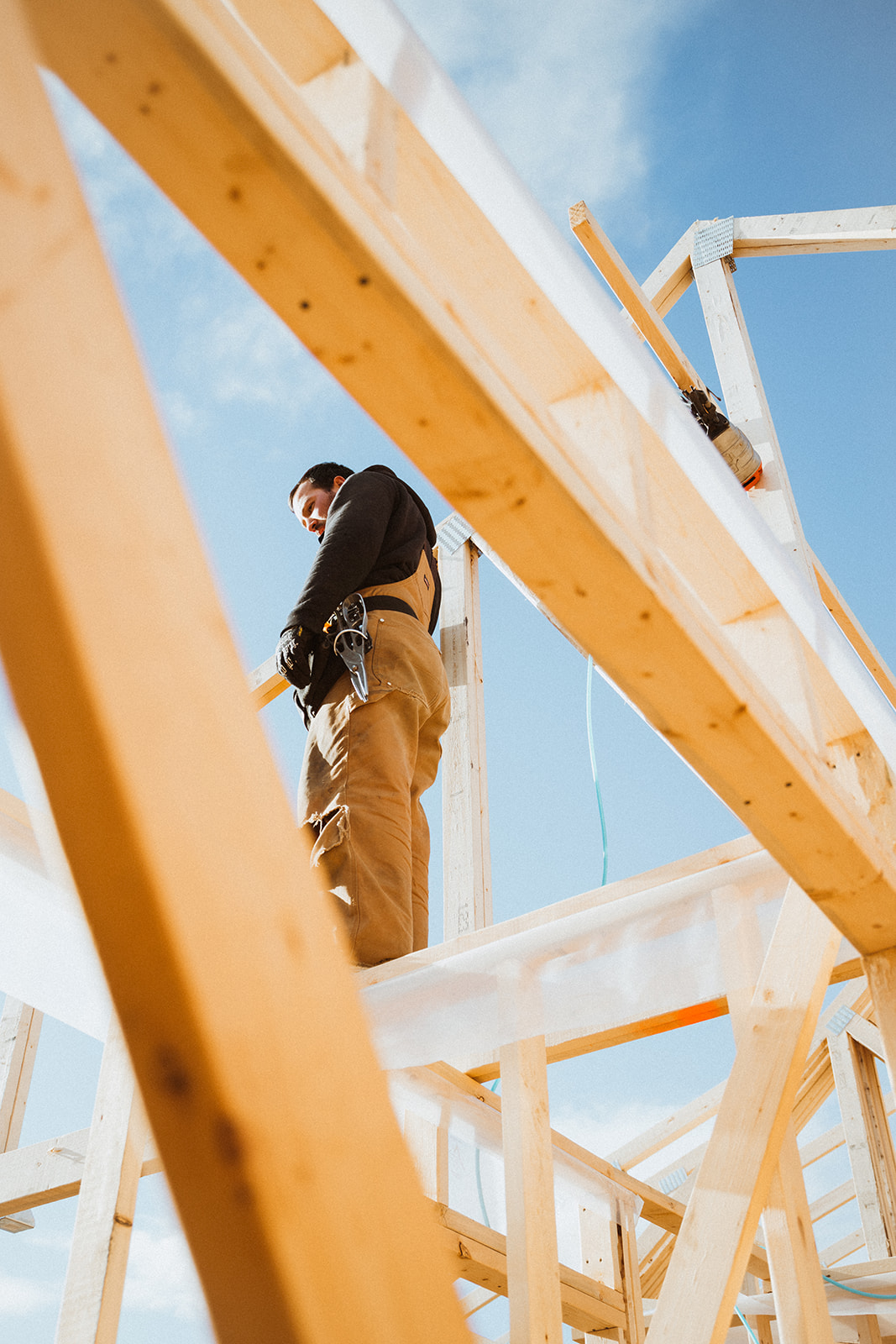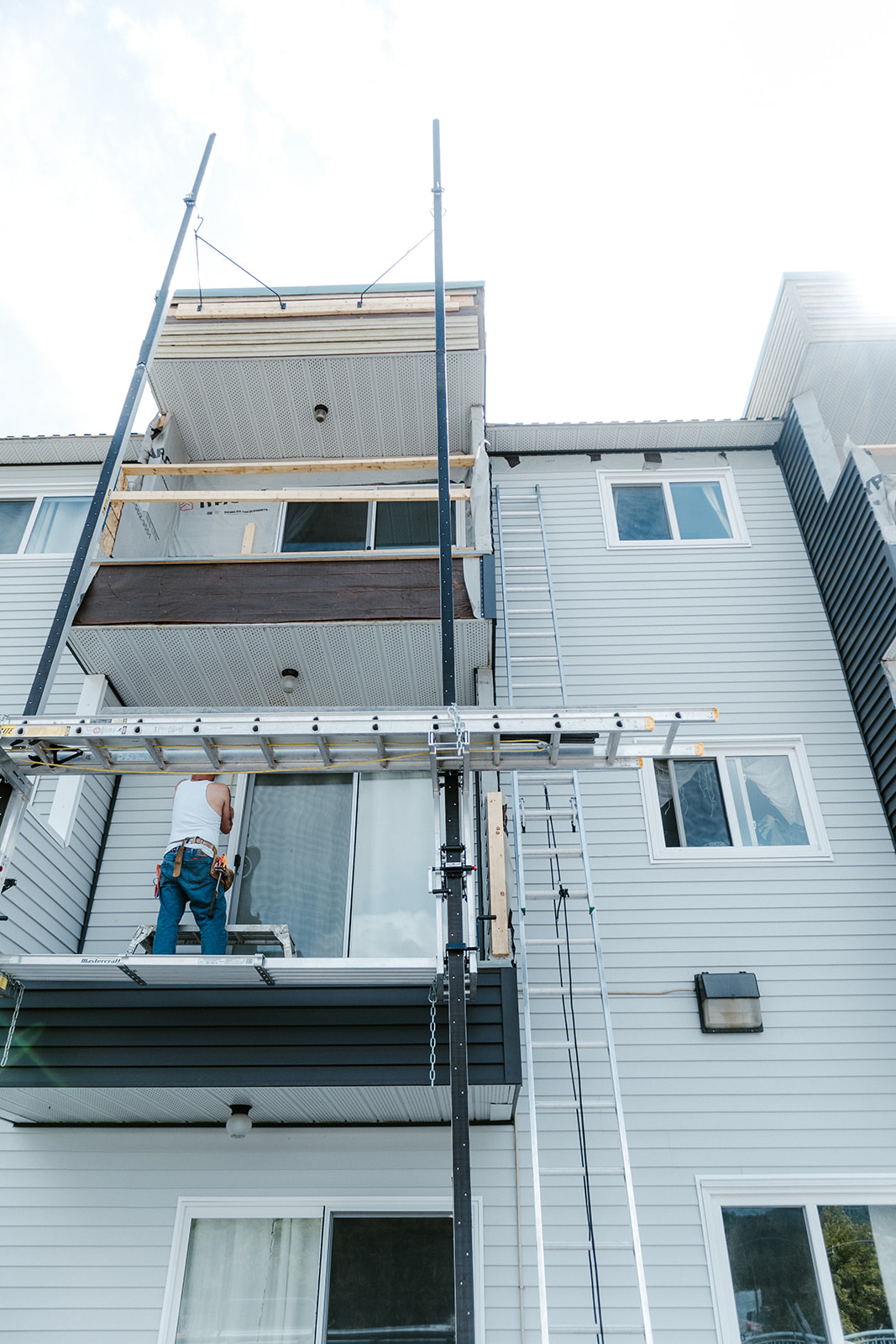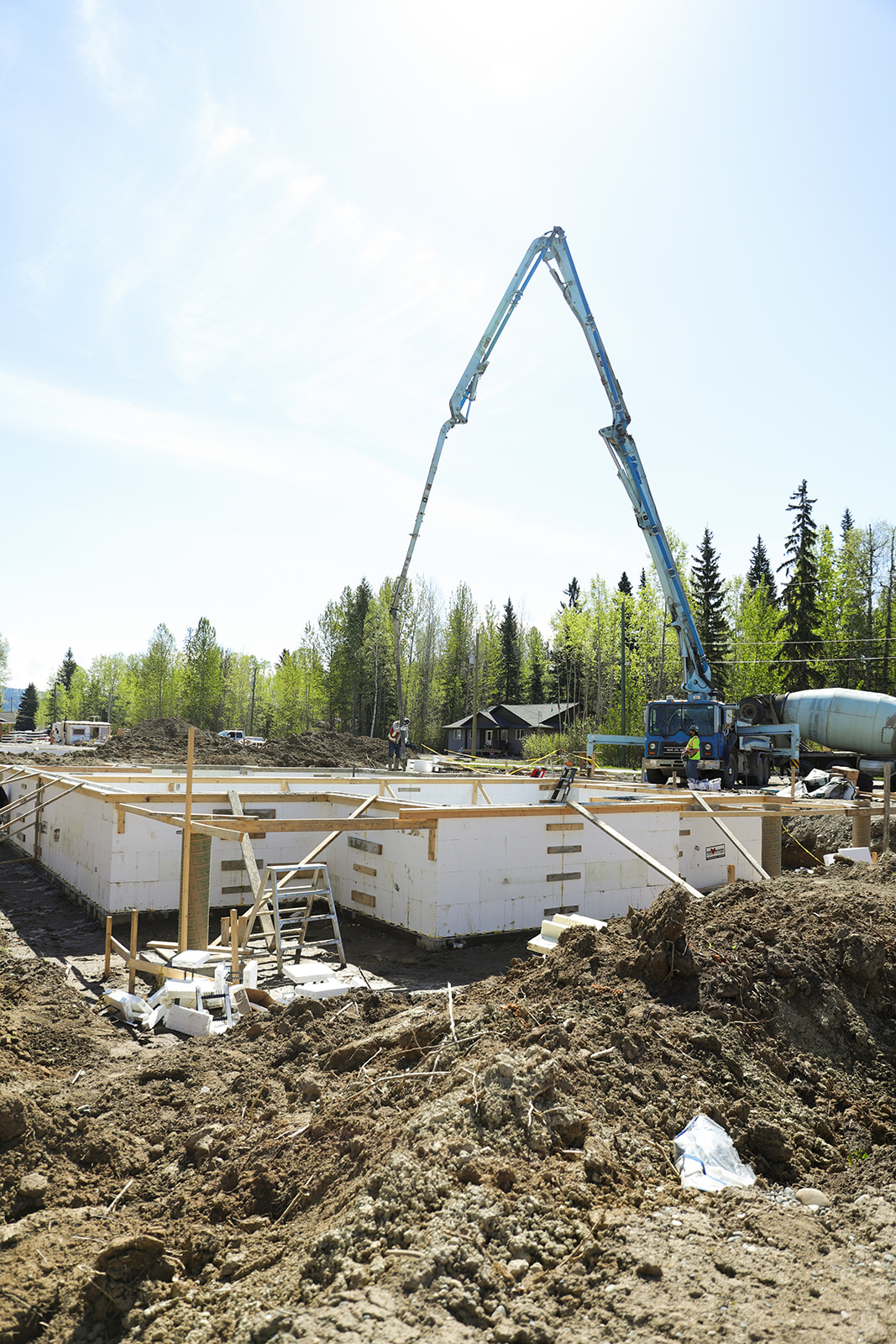 Hear what our customers have to say.
I would highly recommend Grizz Contracting. Great work, reliable and very personable. Has built everything from decks to inside finish work. Is on time and on budget. True quality craftsman! We will hire him again.
I would recommend this company any time for any job. The workers were a friendly and on time group. The company was also very receptive to my inquiries and requests. Ended up with a very professional kitchen remodel love it exactly what I wanted. Super great job.
Ernesto and his team did an amazing job retrofitting a window into our living room. They were respectful, clean, and organized. Highly recommend for any renovations!
These are very qualified people that do great work! On time, on budget, and work closely with you to get the job done to your utmost satisfaction. Grizz Contracting – contact them for all your home construction needs!
Great job Ernesto and team! My new kitchen is gorgeous and I'm so pleased with the seamless timing between sub contractors. A true pleasure to do business! I've got a couple of major bathroom reno's ahead and Grizz Contracting will be my go to. Thanks!!
Great job. Excellent workmanship
Services: Remodelling, Exterior decorating, Refurbishment, Demolition
Positive: Professionalism, Punctuality, Quality, Responsiveness
Services: Remodelling, Drywall installation
Positive: Professionalism, Punctuality, Quality, Value
Work With Us
Interested in a career with Grizz Contracting? We're always looking for the right people to join our team! 
Get started by filling out the form below!
NEW CUSTOMER INQUIRY
Tell us about your project needs and we'll get the ball rolling with a project estimate via the form below!